Uploading the beta version of the presentation for today's ruby kaigi talk.
Rocking the Enterprise with Ruby
Be virtually there!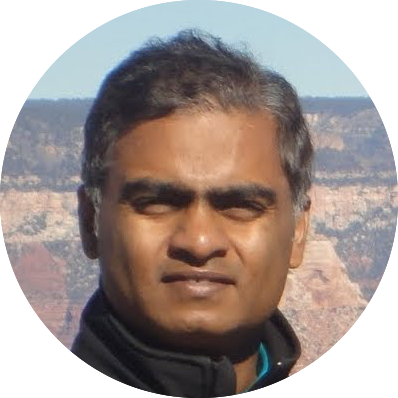 Written by Sudhindra Rao Follow
Hi, I am Sudhindra, I like to talk about technology and help people build software at a sustainable pace. If you like what you read here follow me on twitter.