I have moved my personal blog from blogspot to github pages. Dr. Nic and Mojombo helped me do it with Jekyll.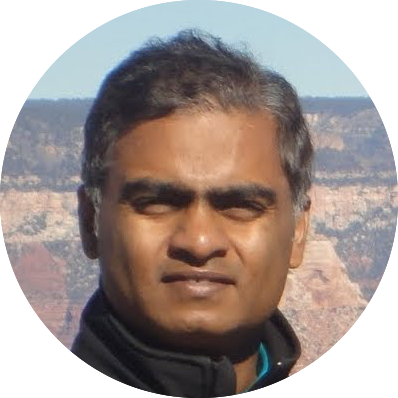 Written by Sudhindra Rao Follow
Hi, I am Sudhindra, I like to talk about technology and help people build software at a sustainable pace. If you like what you read here follow me on twitter.