I had the opportunity to speak at the Agile and Beyond conference recently. I loved the crowd, excellent turnout of 650+ people mostly from the Detroit MI area. Everyone was enthusiastic about learning how Agile can change the way they do their daily jobs.
I had a chance to present my ideas on improving how you refactor builds to get better feedback and change the way you work. I was also excited because this time I did a complete powerpoint/keynote free presentationl. I used deck.js and the good markdown tweak called keydown Need to make a few feature additions to keydown soon.(I said it first : A fun project would be make impress.js markdown friendly, like keydown.)
Lots of great presentations - varying form lean, kanban to plain old agile. Excellent facility at the Ford Convention Center, also had some time to see Detroit and also The Henry Ford Museum
Overall a great experience. Thank you agile and beyond team.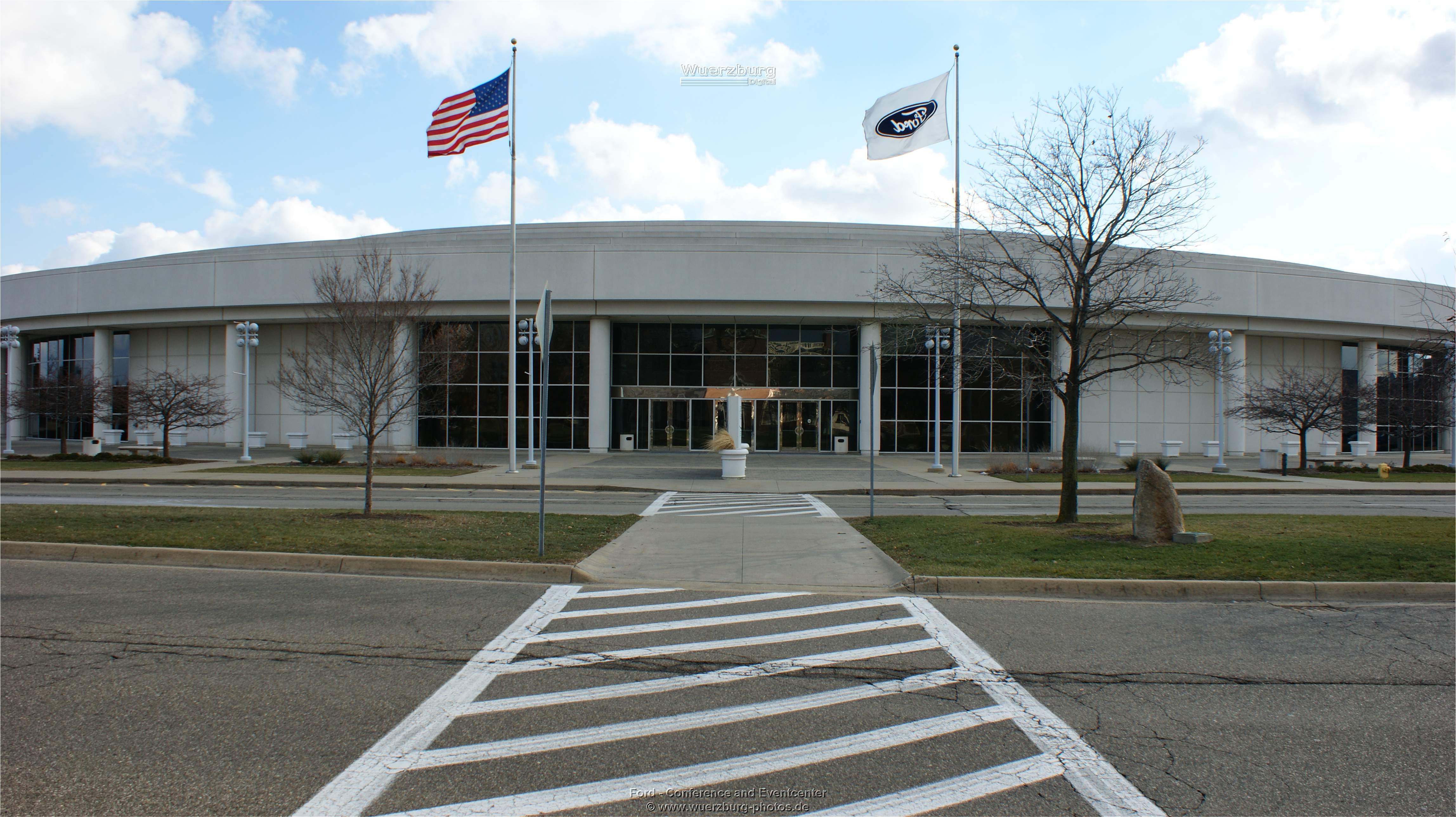 (Ford Convention Center image from agileandbeyond.org )